Investing in people and world-changing ideas
Surrounded by smart, passionate people and with the best tools and approaches at your disposal, you'll take giant leaps.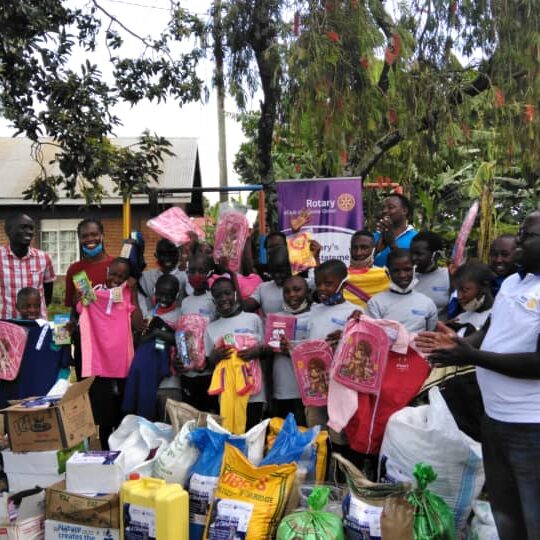 Every 60 seconds...
A family gets water...
A hungry child is fed...
A family receives the tools to overcome poverty
Learn more about us
Our Causes
Rotary is dedicated to causes that build international relationships, improve
lives, and create a better world to support our peace efforts and end polio
forever.
Latest news and events
Explore our blog for insightful articles, personal reflections and ideas that inspire action on the topics you care about.
Don't miss out on our monthly newsletter